Notifications to the C&L Inventory Service
Introduction to B-Lands C&L Notifications Service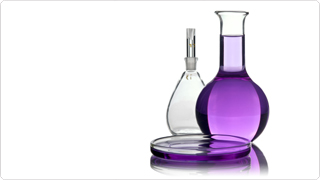 Notification under the CLP Regulation means that manufacturers and importers submit certain classification and labelling information of substances they are placing on the market to the Classification & Labelling Inventory held by ECHA.
Notification under the CLP Regulation applies to all hazardous substances irrespectively of the volume placed on the market, and to all non-hazardous substances subject to registration under REACH.
The substances that qualify for consideration for authorisation are known as Substances of Very High Concern (SVHC).
Substances to which authorisation applies are listed in Annex XIV of REACH. For each substance included on Annex XIV, a deadline is set after which use of that substance in the EU must stop (known as the 'sunset date'), unless Authorised.
Substances must be notified within one month from being placed on the market.
C&L Notifications Service
A core principle of CLP is "self-classification" of a substance or mixture by the manufacturer, importer or downstream user (CLP Article 4(3) and Recital 17), which involves identification of its hazards followed by classification as a result of the comparison of the hazard information with the criteria in CLP.
The C&L notification service includes the following:
• Create an account in REACH-IT
• Create a notification group
• Prepare the C&L notifications
• submit the C&L notifications

Getting in touch with our staff.